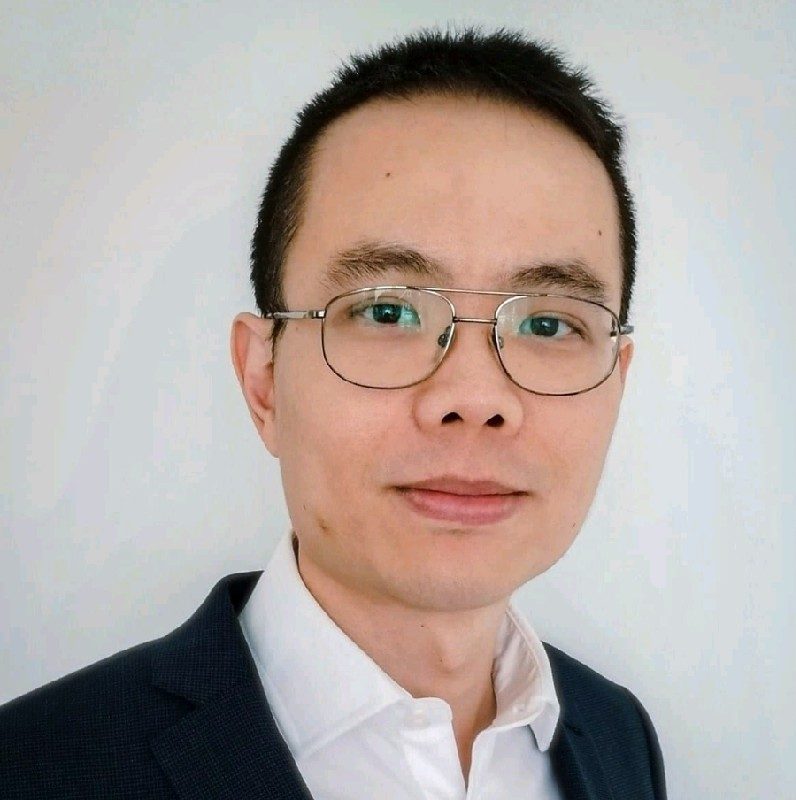 Dr. Ed Quah is a Consultant Rheumatologist at Spire Manchester Hospital and Warrington and Halton Teaching Hospitals NHS Foundation Trust.
He provides a comprehensive service that includes diagnosis, initiating therapy, and follow-up care for all Rheumatological conditions such as back pain, connective tissue disorders, inflammatory rheumatic disorders, osteoarthritis, osteoporosis, rheumatoid arthritis, vasculitis, soft tissue rheumatism & fibromyalgia.
Dr. Quah completed his medical training at the University of Nottingham, where he obtained both BMedSci and BMBS. After completing junior doctor training in the East Midlands, Dr. Quah undertook his Rheumatology specialist training in the North West, where he qualified in both Rheumatology and General Internal Medicine.
Dr. Quah's overall approach is thorough and holistic as he believes in the importance of clear, open communication with his patients. He aims to provide individualised care based on each patient's specific needs and enjoys working with his patients to improve their health and general well-being.
Approved by the following medical insurers