Tuesdays (Alt week Odd Week)            17:00 – 20:00
Wednesdays (Alt Weeks Evens)           17:00 -20:00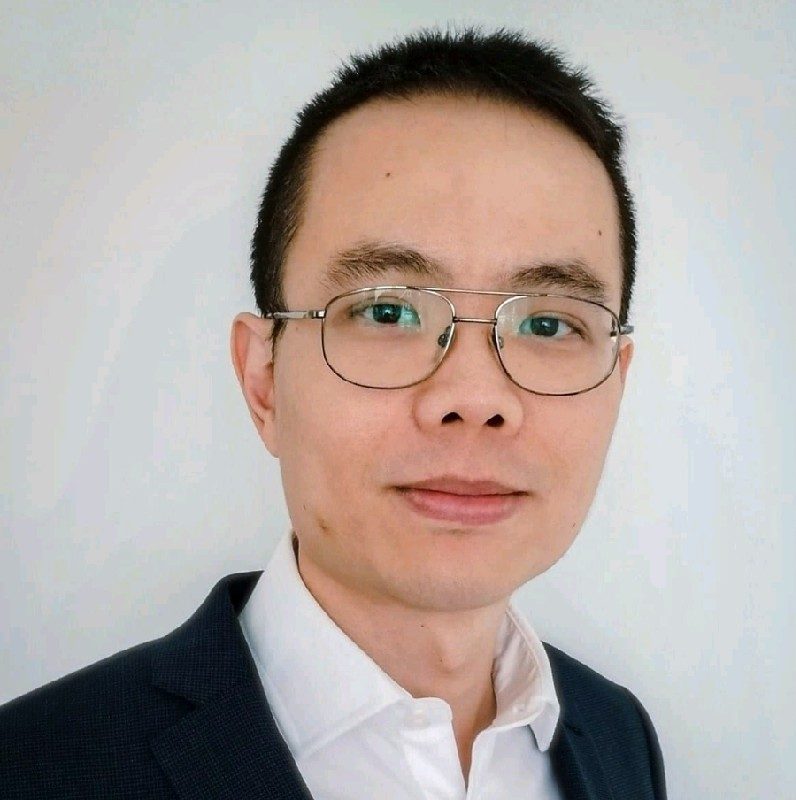 About
Personalised Care and Expertise for Rheumatic Diseases with Dr. Quah
Dr. Quah is a board-certified rheumatologist based in Manchester with extensive experience in diagnosing and treating a wide range of rheumatic diseases. At our practice, we offer personalised care and a comprehensive range of services for the diagnosis and treatment of rheumatic diseases. Dr. Quah uses the latest diagnostic tools and techniques to accurately identify the underlying cause of your symptoms, and develop a customised treatment plan that addresses your unique needs and goals. He is committed to staying up-to-date with the latest advances in rheumatology, and providing compassionate, patient-centered care. If you are seeking expert care for a rheumatic disease, schedule a consultation with Dr. Quah to achieve optimal health and wellness.
Our Services
Conditions we treat
Dr. Quah aims to provide diagnosis and management of a wide range of Rheumatological conditions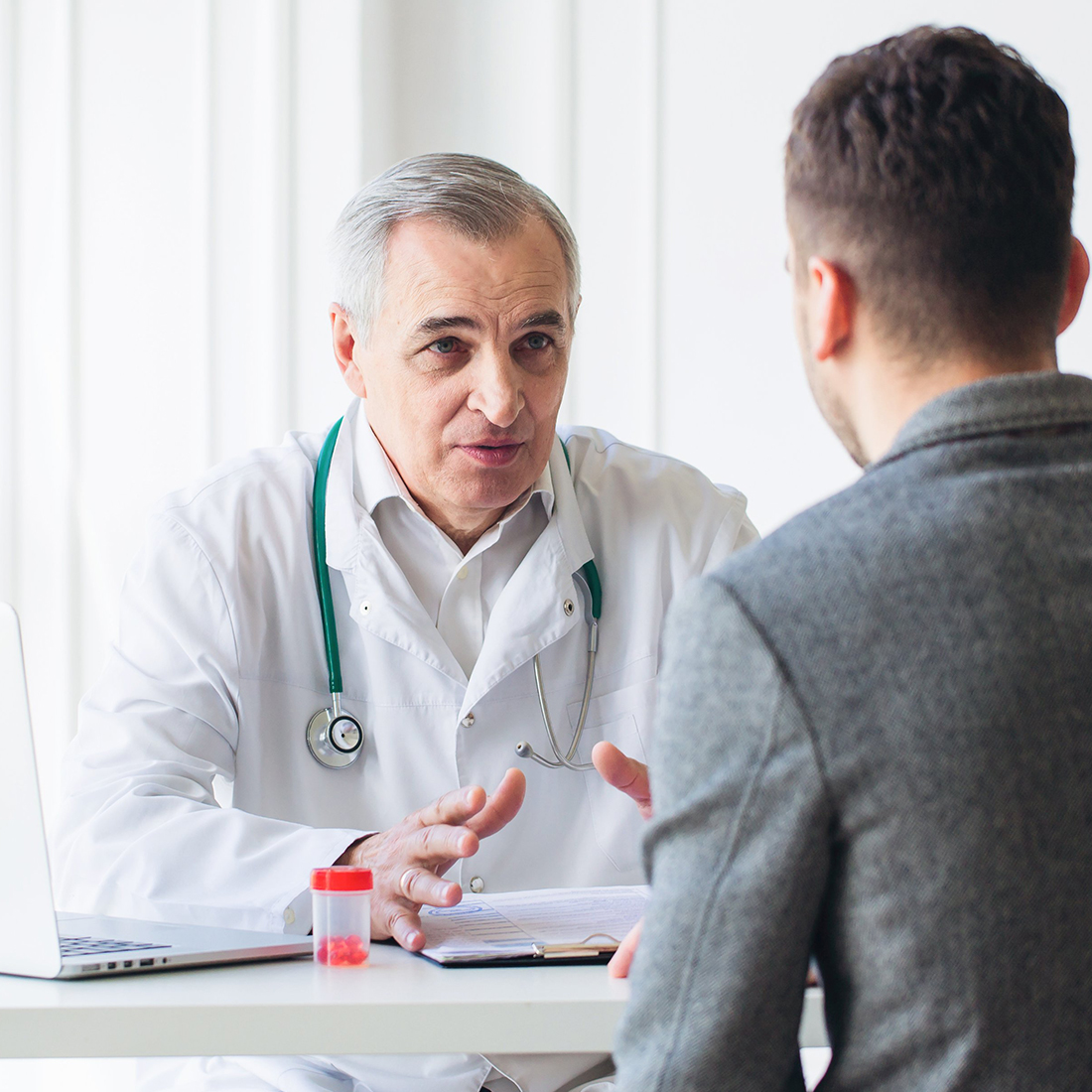 COMMON QUERIES
Frequently Asked Questions
Dr Quah offers treatment for a wide range of rheumatological conditions including: Back pain, Connective tissue disease, Inflammatory rheumatic disorders, Lumbar spine disorders, Metabolic bone diseases, Osteoarthritis, Osteoporosis, Rheumatoid arthritis, tissue rheumatism, gout, fibromyalgia and chronic fatigue syndrome.
You should consider seeing a rheumatologist if you are experiencing symptoms such as persistent joint pain, swelling or stiffness, fatigue, skin rash or limited mobility, especially if these symptoms are not resolving with traditional treatments. Additionally, if you have a family history of autoimmune or rheumatic disease or have been diagnosed with one of these conditions, it is recommended to seek evaluation and ongoing care from a rheumatologist. It is also important to note that joint damage can occur very early if joint pain symptoms are ignored or not treated properly over time. This damage may be permanent and cannot always be reversed with treatment. Therefore, seeking timely evaluation and treatment from a rheumatologist is essential to prevent any long-term damage to your joints.
During your appointment, Dr. Quah will take a medical history, perform a physical exam and may order diagnostic tests. He will review your medications and provide education and advice on managing symptoms and maintaining overall health. Dr. Quah will work with you to develop a personalised treatment plan based on your symptoms and medical history. The plan may include medications, physical therapy, lifestyle changes or other interventions. He may also recommend regular follow-up appointments to monitor progress and adjust the treatment plan as needed. The appointment is a collaborative process where Dr. Quah works with you to address your specific needs and goals.
It is not necessary to bring any specific materials or documentation to your appointment, but any previous medical records or referrals that you can provide would be greatly appreciated and may help Dr. Quah better understand your medical history and current condition.
Approved by the following medical insurers